The Ranch
The mission of The Ranch is to develop a community venue through collaboration to empower people with special needs by providing opportunities for inclusive training and employment in agricultural, recreational, therapeutic, and related enterprises.
The Ranch is a program provided by United Cerebral Palsy of San Luis Obispo and is dedicated to achieving better physical, emotional, and spiritual health for everyone involved.  Its central location is at the Jewish Community Center of San Luis Obispo (JCCSLO), a beautiful ten-acre property at 875 Laureate in San Luis Obispo.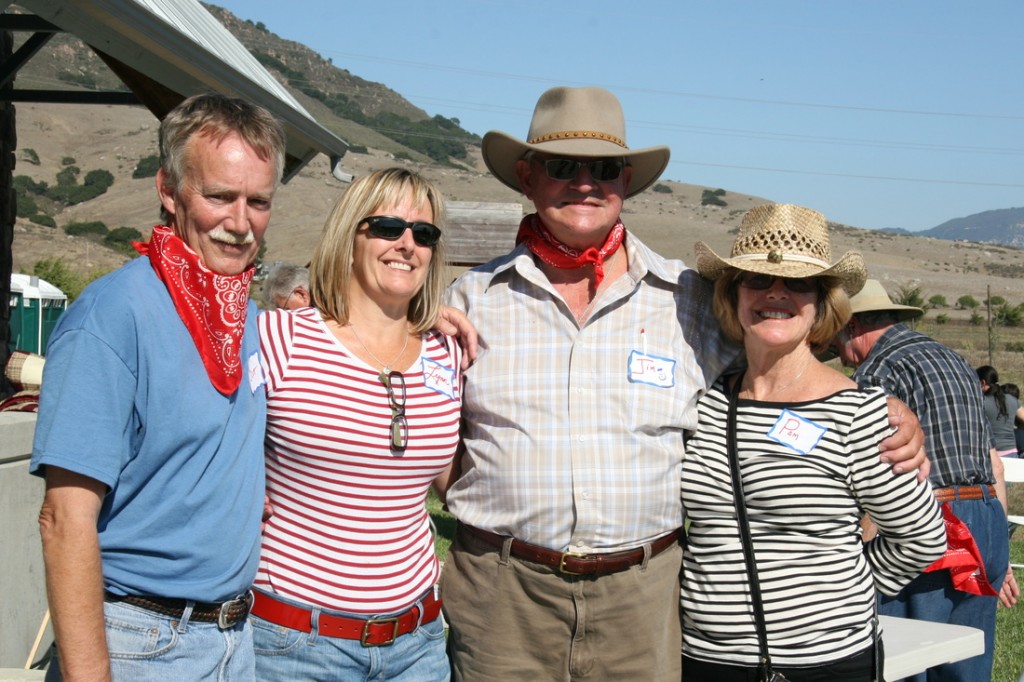 Why "The Ranch"?
The Ranch is an open air work site available for adults with disabilities located in beautiful San Luis Obispo.  This site affords adults with disabilities the opportunity for training and employment in the agriculture, recreation, and therapeutic fields.  Our primary goal at The Ranch is providing a sense of empowerment and inclusion to a group of people who are far too often excluded from society.
We currently have a work crew on site five days a week.  They tend our garden, lavender field, fruit trees and provide overall maintenance of The Ranch.  Our goal for 2016 is is to lease the property out for group celebrations.  We also hope to add a few animals to the property, giving the employees valuable hands on experience and knowledge of animal husbandry.
As a partner of The Ranch, the JCCSLO is particularly enthusiastic about this project. This program will help achieve the goals of "Tikkun Olam", a Jewish concept meaning to repair the world, as diverse parts of the San Luis Obispo County community come together to enjoy the fruits of our beautiful land.
What More is Ahead for The Ranch?
Current and Proposed Facilities Include:
-Lavender Field
-Olive Orchard
-Vegetable Garden
-Animal Corral and Sanctuary
-Amphitheater
-Picnic Lawn with sun shelter, hammock swings, and play areas
-BBQ/Pizza Oven Facilities
-Sensory Garden
-Wheel-chair accessible paths and raised beds
-Walking Trails